I like the idea of creating a photo-story / editorial series, similar to below.
Mixed with the vibe / tones of the other moodboard: https://johnvega.com.au/swimwear
Also a little video based on the same vibe if you're into it, about 30 seconds.
I prefer more bikini than wet suit but we should definitely do both. You have a fit body, strong abs, we should show it off.
Sara Sampaio for Vogue
I loooove the first portrait (perfect for your old school mask)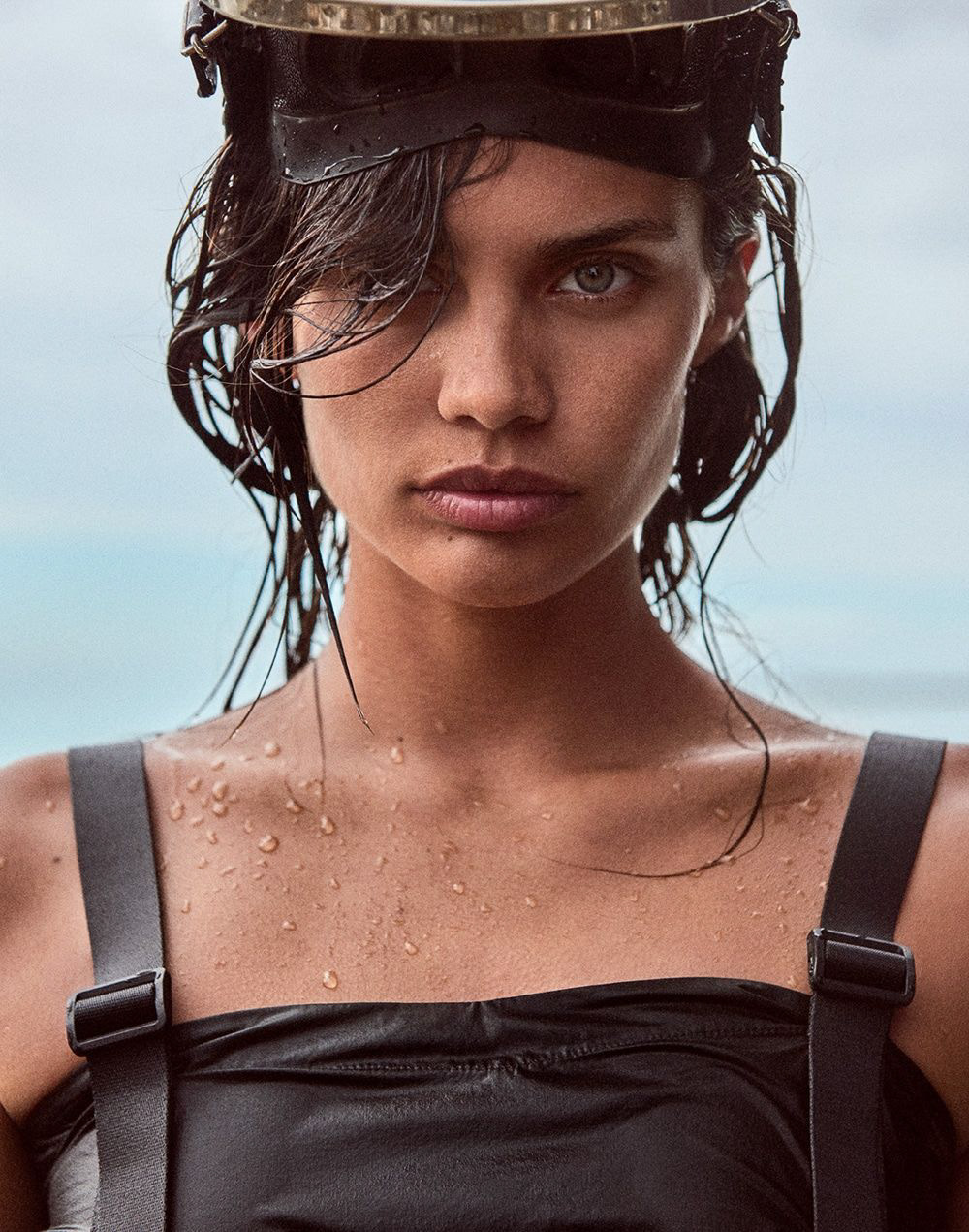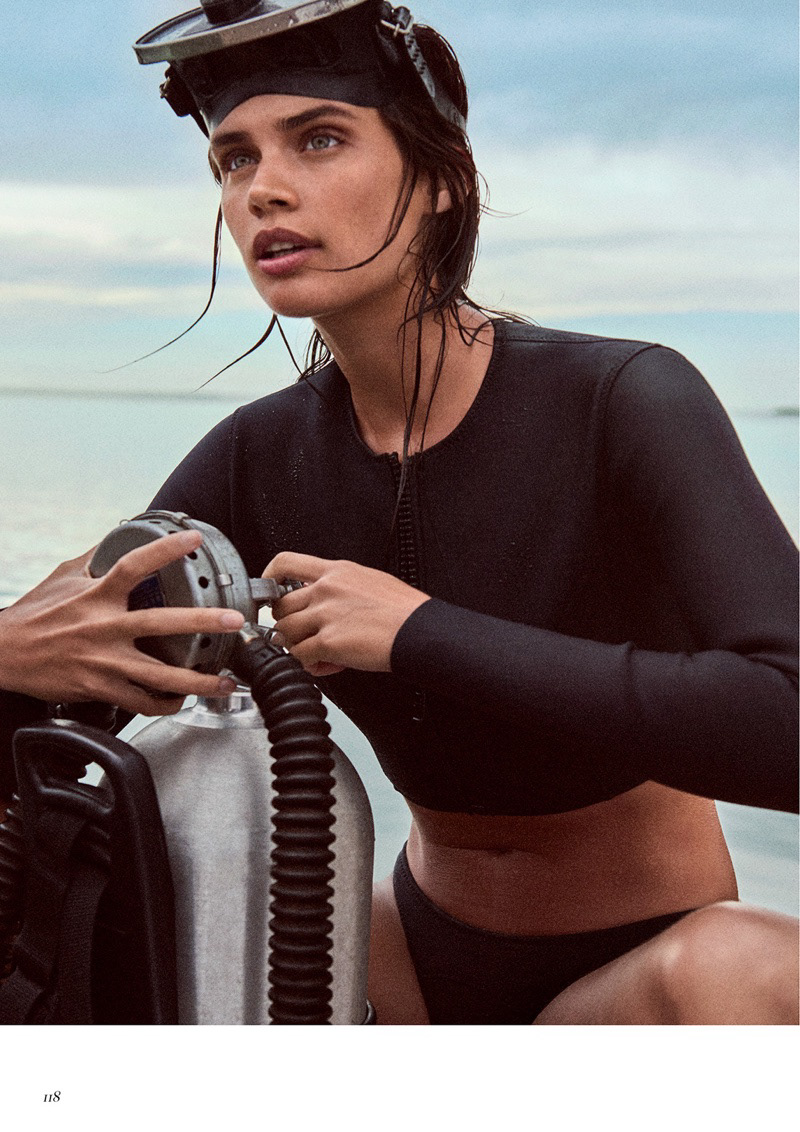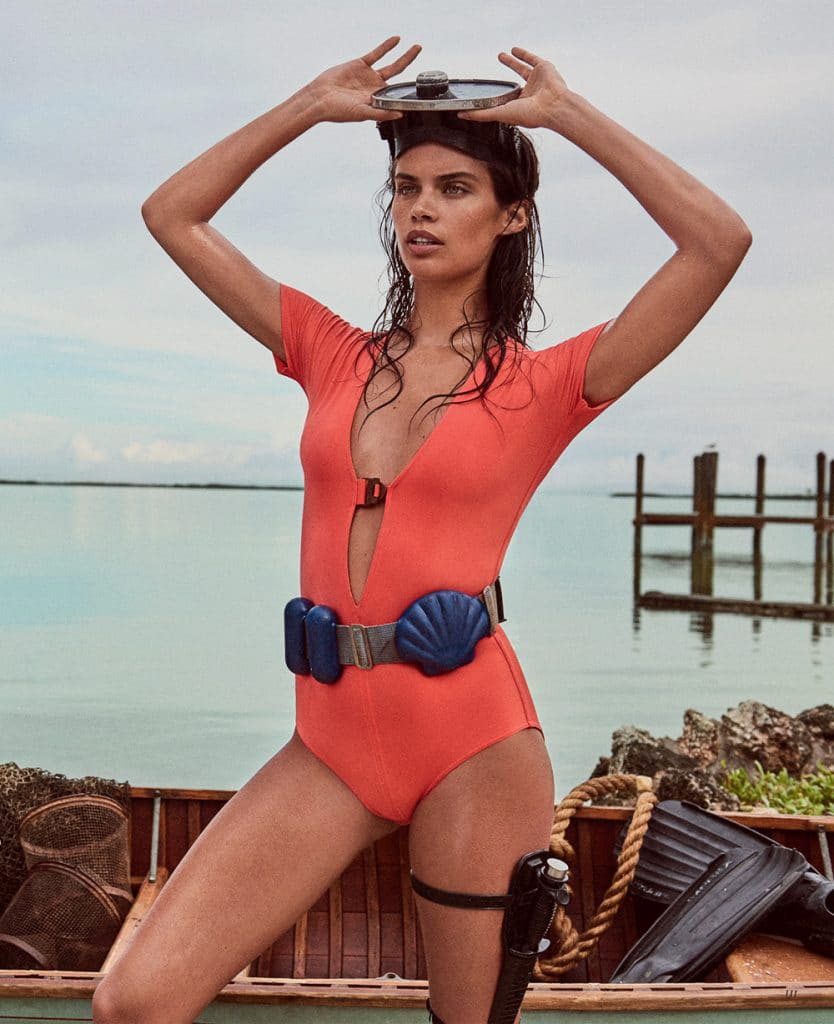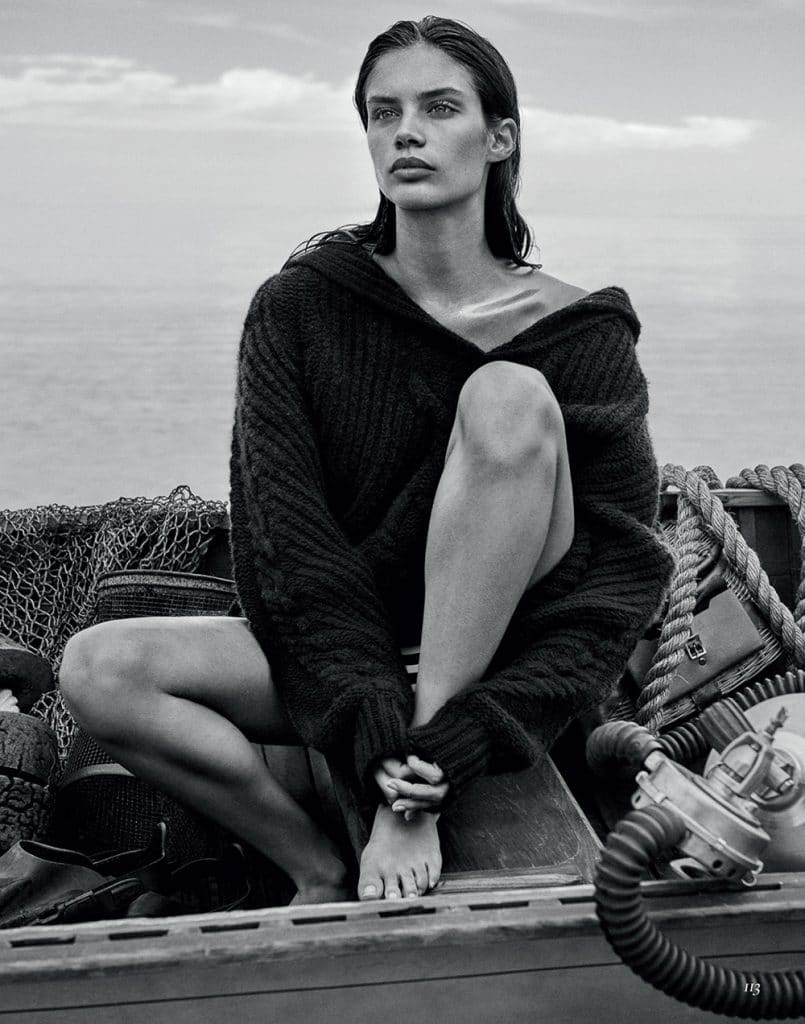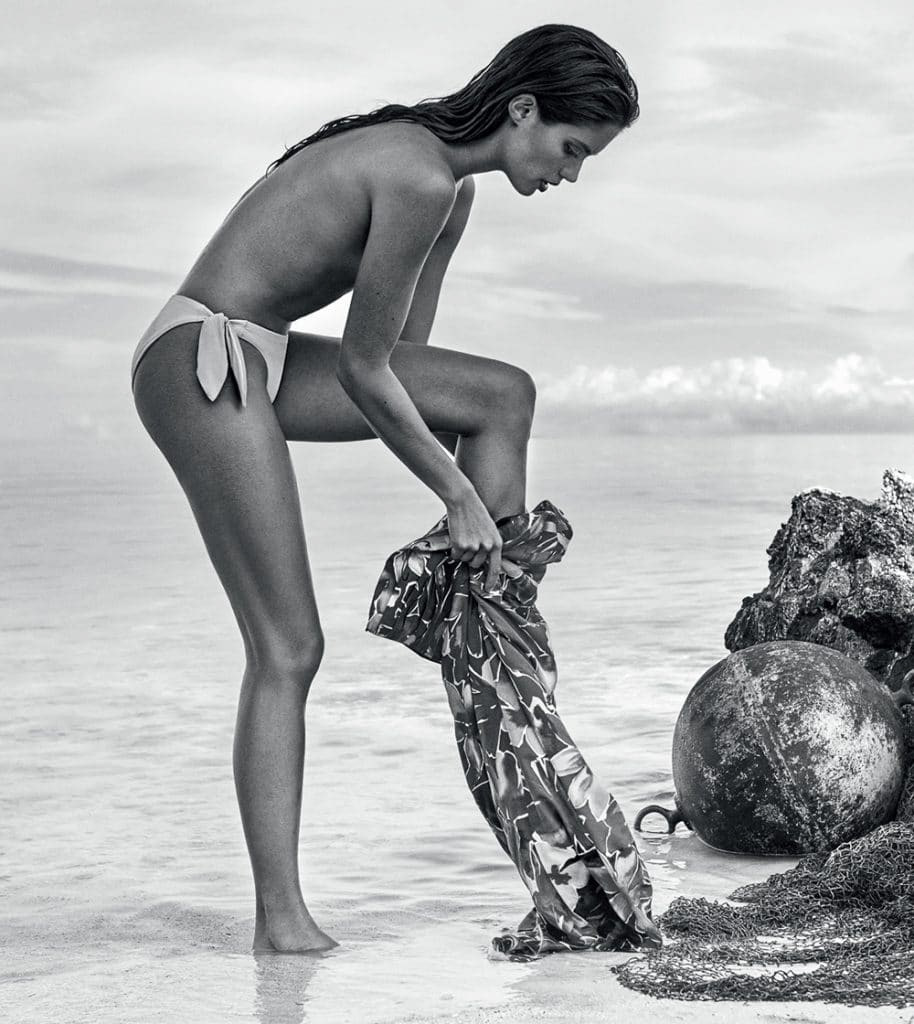 Kelly Gate
Fun idea with the boat exploding in the background. Bond Girl vibes.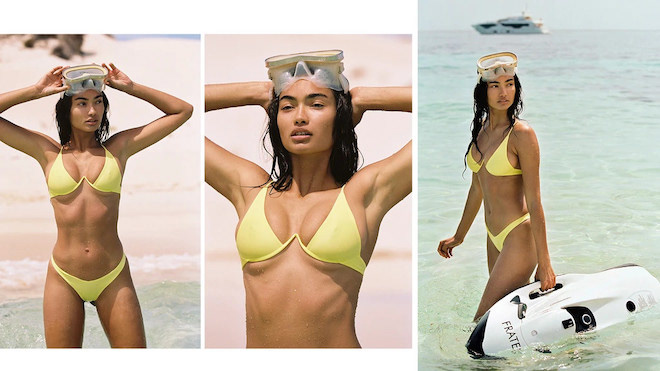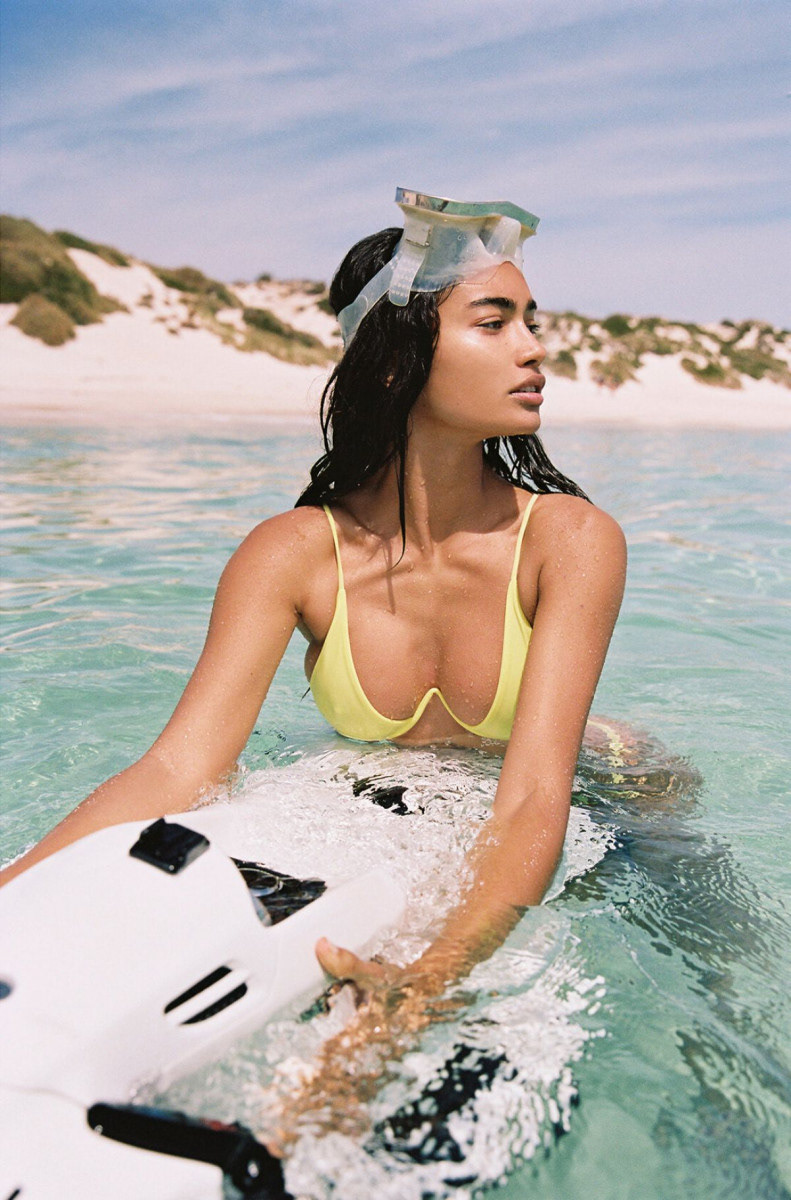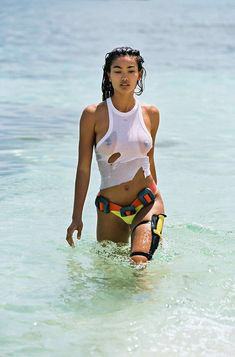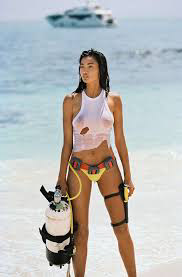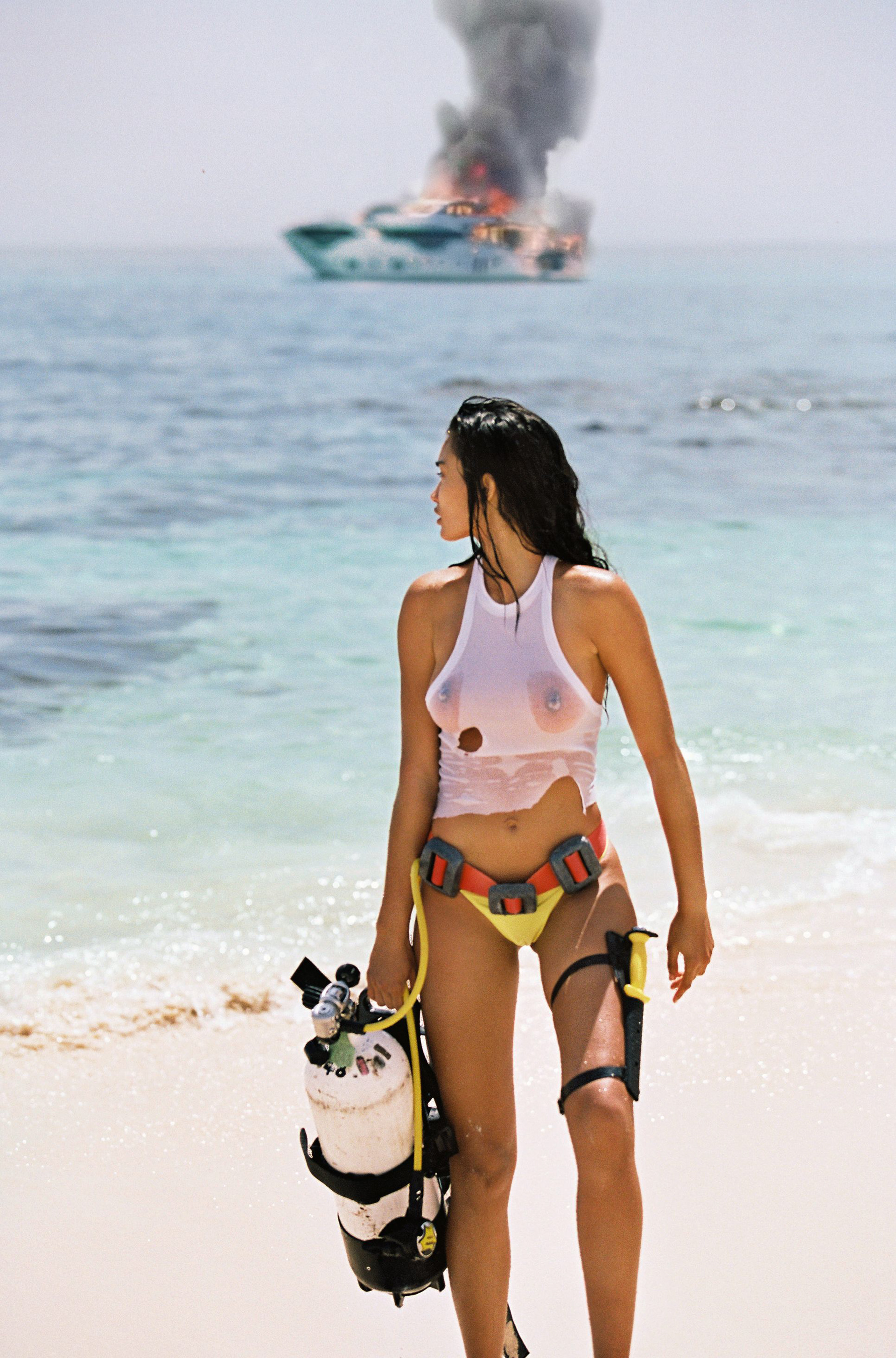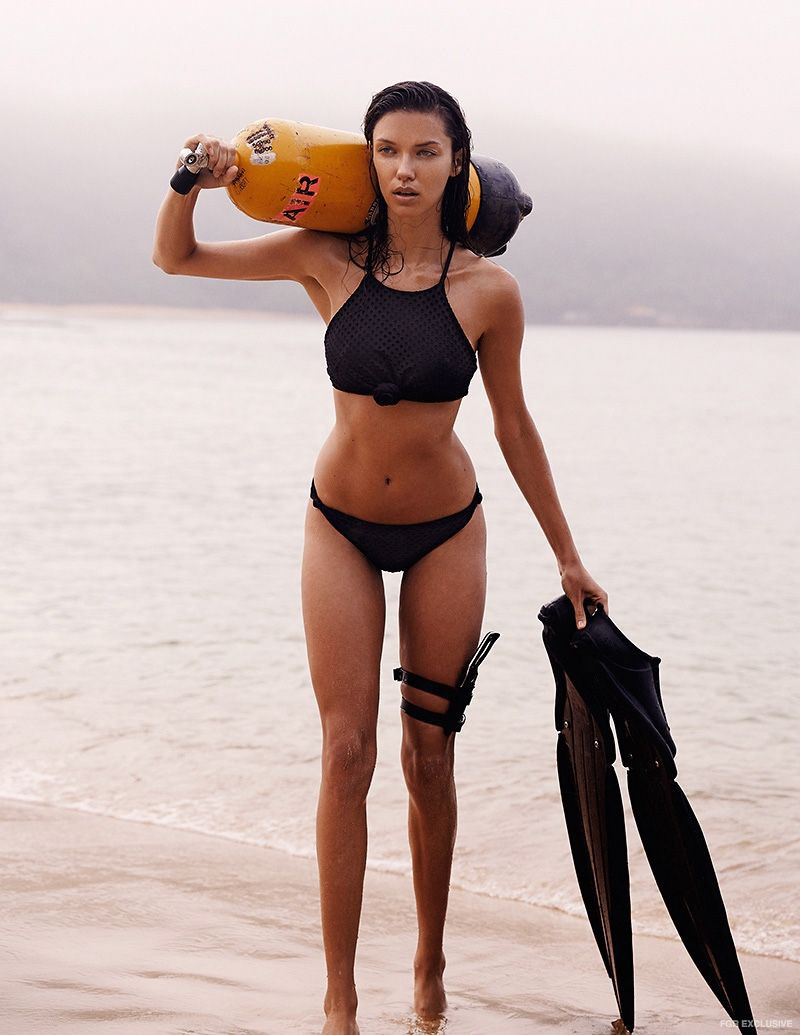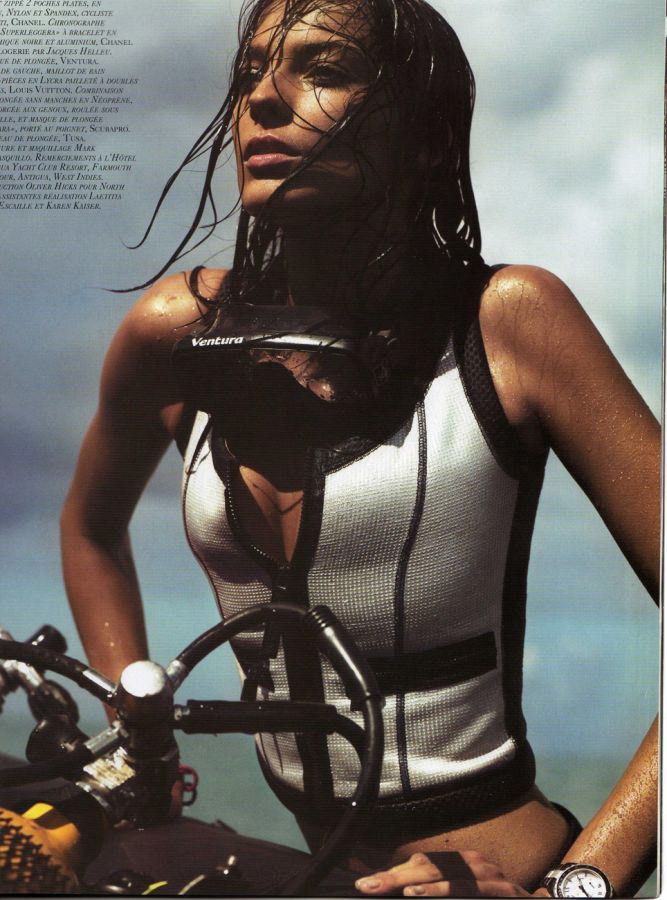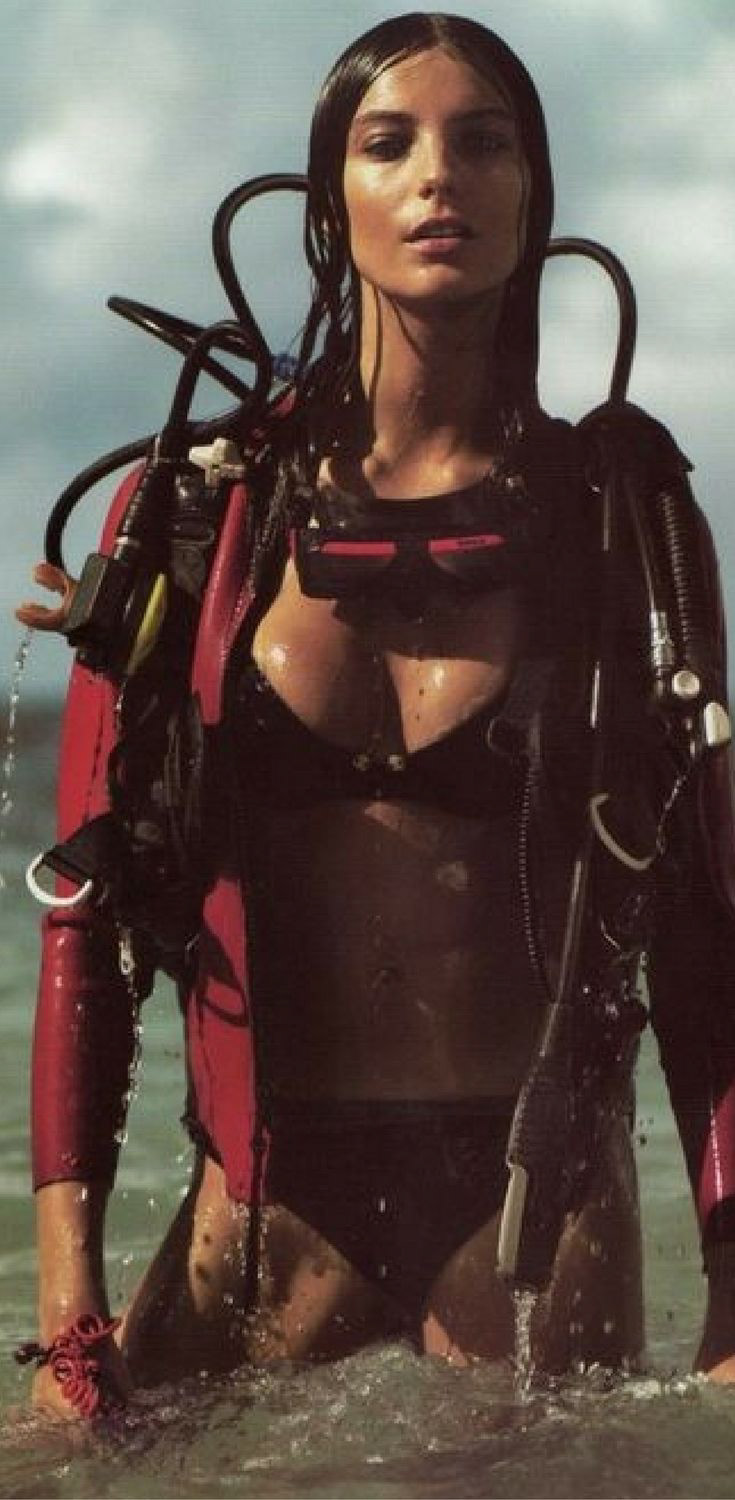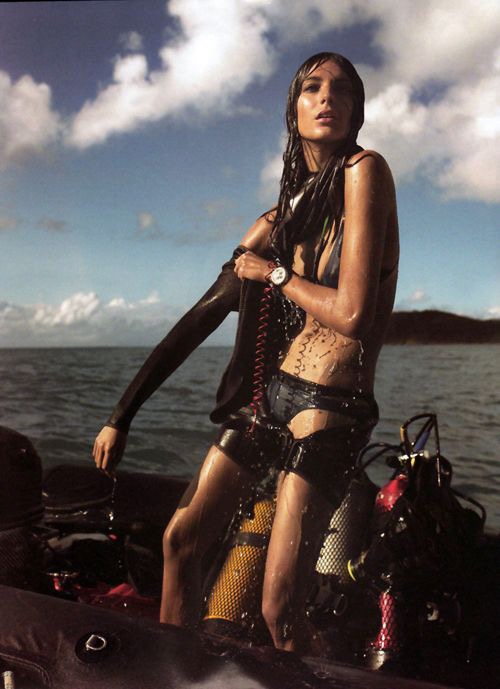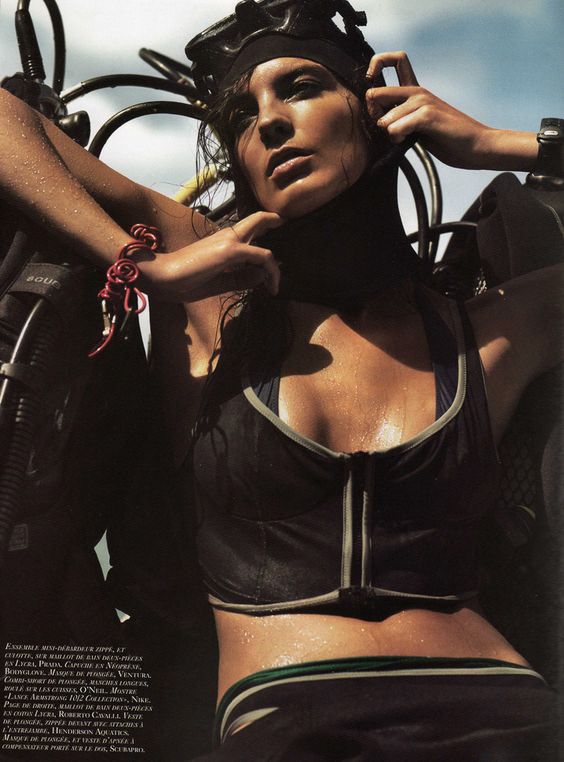 Rando's :)
The image on the left is the location, Red Bluff. Have you been there? I've shot there a few times. I know a free area to park.
Google: https://goo.gl/maps/HpFwddLVKsURoY19A 
The other images remind me of the location.